Imagine being submerged in a natural hot spring on a secluded tropical getaway while giving way to the island's tranquil breeze and alluring aromas of ripe exotic fruit. Create the serenity of that dream-like setting within the comforts of your home bath with Wilford & Lee Home Accents' newest product, sponge soaps by That Cute Little Soap Shop. The fragrant soaps are detergent and bacteria fee, and the natural sea sponges come in all shapes and sizes. The soft texture of the soap's implanted natural sponge, a keepsake from the ocean floor, offers a gentle and safe bathing experience. The
Ocean Sponge Soap
awakens the senses with a refreshing sea scent that relaxes the mind and causes it to wander to a pristine seashore with soft-crashing waves.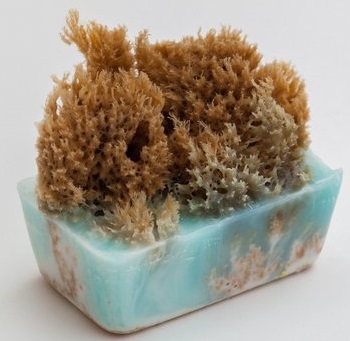 During the next spa moment, maybe opt for the sweet aroma of the
Pineapple and Papaya Sponge Soap
and escape within its creamy lather to that mental tropical paradise.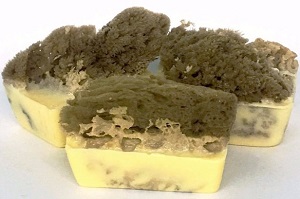 There are other scented
sponge soaps
to choose from at Wilford & Lee. Shop our home accents online or stop by one of our
store locations
to find the right sponge soap to help create your ideal home spa moment.