Serenity in Neutrals
07/10/2018 at 15:47 pm
We are always talking about in season colors, but what about the neutrals? Coastal neutrals are always in, and match with every wall color. Create a calm environment with different pieces that keep up the feeling of serenity all year around.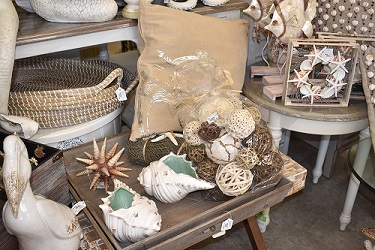 In order to create this feeling, think about adding a Square Beige and Mist Chunny Pillow. It not only keeps the neutral vibe, but also is great to curl up on the couch with.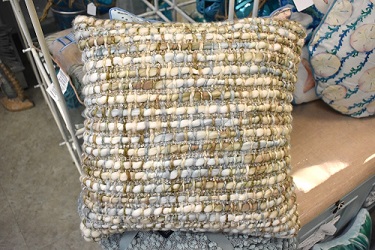 Go big or go home with this extensive variety of large neutral items like the Driftwood Chests with Rope Handles, great for holding items such as the Beige and Mist Chunny Throw (because you must get the matching throw to the pillow!).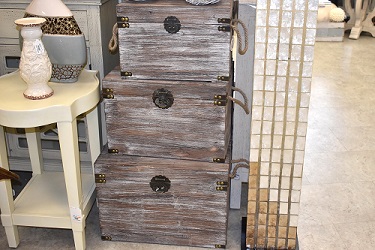 However, we also know that neutrals can be exciting and inviting. Test out some Taupe Timberline Pillar Candles with this set of 3 Natural Wood Candle Holders, or perhaps include a little Succulent in a Shell to spice up any surface.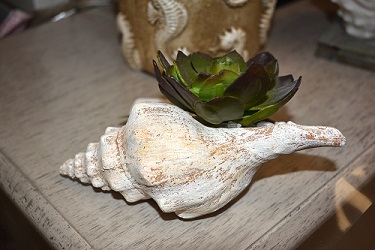 We must commend the frequently forgotten neutrals, for the subtle strength and much needed clarity in design.