Have you read the latest HGTV Magazine issue? It's a great read with fun decorating tips and articles. It is home to a wide variety of home décor related products.
Why are we so excited about it? Wilford & Lee is featured in the September copy!!! In August, we were walking through the Las Vegas Home Furnishings Market searching for new trends and the perfect items for our customers when we got a phone call asking if we wanted to sell this beautiful rope mirror by Cheung's Rattan & Imports.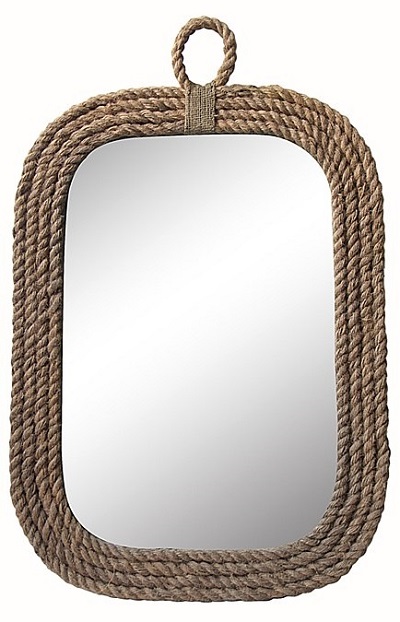 We happily agreed. Not only does it go well in any coastal home, but it was going to be featured in HGTV Magazine! We couldn't contain our excitement. It is very flattering when a publication wants to feature Wilford & Lee and we are always happy to help out! Check out page 63 where our $89.95 33" Rope Mirror is shown.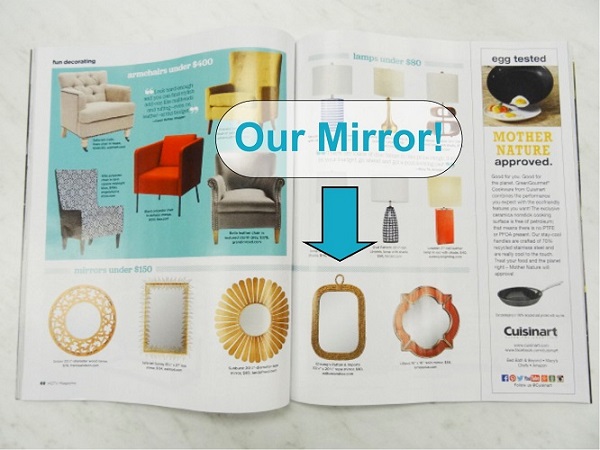 The mirror's design and look are entirely new and we are anxiously awaiting delivery of the first batch. They should arrive in the next few weeks. Call 239-481-3711 to make sure you get one of the first ones or click the Notify Me Button HERE.
Thank you to HGTV Magazine and Cheung's Rattan & Imports for this great opportunity and thank you to our customers for your continued partonage!
Will Heise


Manager, Wilford & Lee