We are very happy to announce that TOTI Media the publisher of Bonita & Estero, RSW Living, and Times of the Islands featured Wilford & Lee in their September/October issues. You can see the feature in both Bonita & Estero and RSW Living.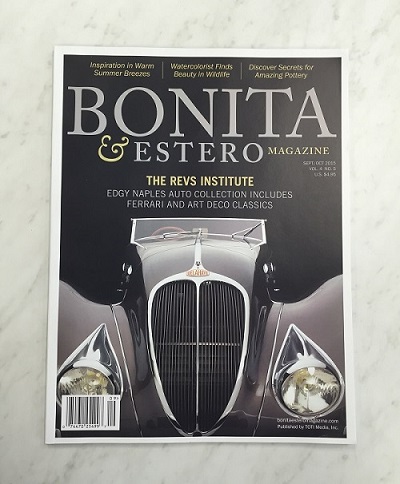 We've always been a fan of their magazines and it's been a pleasure working with them. We focused on bring Beach Naturals, Coastal Blues, Pop- A- Color, and Tropical Contemporary decor into the home. It's all about finding that perfectly unique look that fits you. With over 24,000 items in our stores it took us awhile, but we were eventually able to narrow our selection down to a few items that eptomized the different looks. You can read the article
HERE
.
If any of our items catch your eye you can find them online
HERE
or
in our stores located in Fort Myers, Bonita Springs, North Naples, and Sanibel Island.
We hope you enjoyed the feature and maybe one of these pieces will be just the right accessory for your home!
Remember, we are more than happy to ship all items except for the big furniture pieces.
Thank you to TOTI Media for this great opportunity and to our fantastic customers!
Will Heise
Manager, Wilford & Lee Home Accents